We're in The Line this week as a part of this great feature on Lars and Nancy!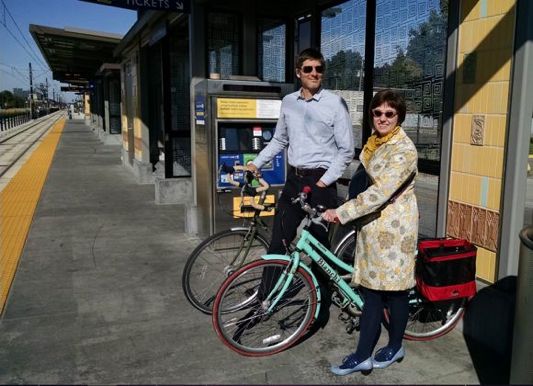 by Brian Martucci, Wednesday September 17, 2014
"And from its humble beginnings on Charles Avenue, the Friendly Streets Initiative is growing into one of St. Paul's premier public advocacy organizations. 'We're aiming to make public planning more immediate—and fun—for members of our communities,' says Christiansen." Read the full article.
Healthy living, Community Organizing & Embracing Transit – FSI in The Line